BOLD. FEARLESS. ADAPTABLE.
HOW YOU'RE MADE.
INNOVATIVE. EFFICIENT. RELIABLE
HOW WE'RE MADE.
HIGH-CALIBER, SOFT-SIDED SHELTERS
Camel Expeditionary rapid deployment shelters are engineered to give you maximum flexibility. With our uniform connection system, you can build new structures like an entire base camp, medical facility, or expand an existing shelter. All solutions are compatible with previously manufactured Camel models as well as tents from other brands. An award-winning track record and over 100 years of success go into every Camel Expeditionary product. We've got you covered, so you can focus on your mission.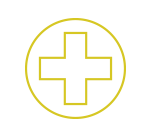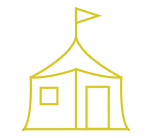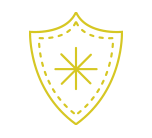 Expedition Hub
DESIGNED TO BE CONNECTED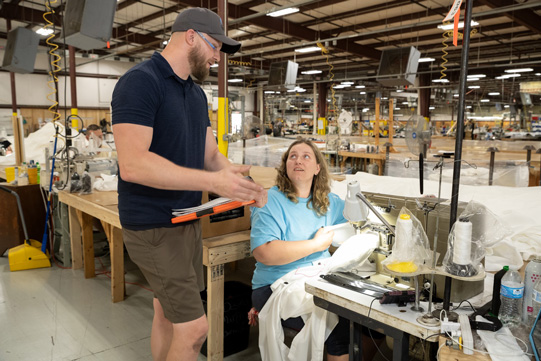 making the best
RAPID DEPLOYMENT SHELTERS & ACCESSORIES
Camel Expeditionary is more than just the leading manufacturer of mil-spec tents for the United States Government. We have the technology and flexibility to produce an affordable solution for your commercial application as well. Whether you need a single shelter for a small crew or a large shelter complex to facilitate command operations, Camel is made for you.
CAMEL CALL | News & Updates
Camel Manufacturing Company has been awarded a 5-year contract for the Soldier Crew Tent (SCT).
Camel will unveil the first of its new line of commercial tents, the Pioneer Series, at the Overland Expo East. The same quality and experience that has served the U.S. Military since 1919 is now available for commercial industry.
Camel Manufacturing Company has been awarded a 5-year, $20 million contract for the Lightweight Maintenance Enclosure (LME).